Enchanting String of Turtles Hanging Basket - Live Plant in a 4.5 Inch Hanging Nursery Pot - Peperomia Prostrata - Nature's Masterpiece in a Hanging Basket - Indoor Vine Houseplant
Regular price

$36.27

Sale price

$32.97
Free nationwide shipping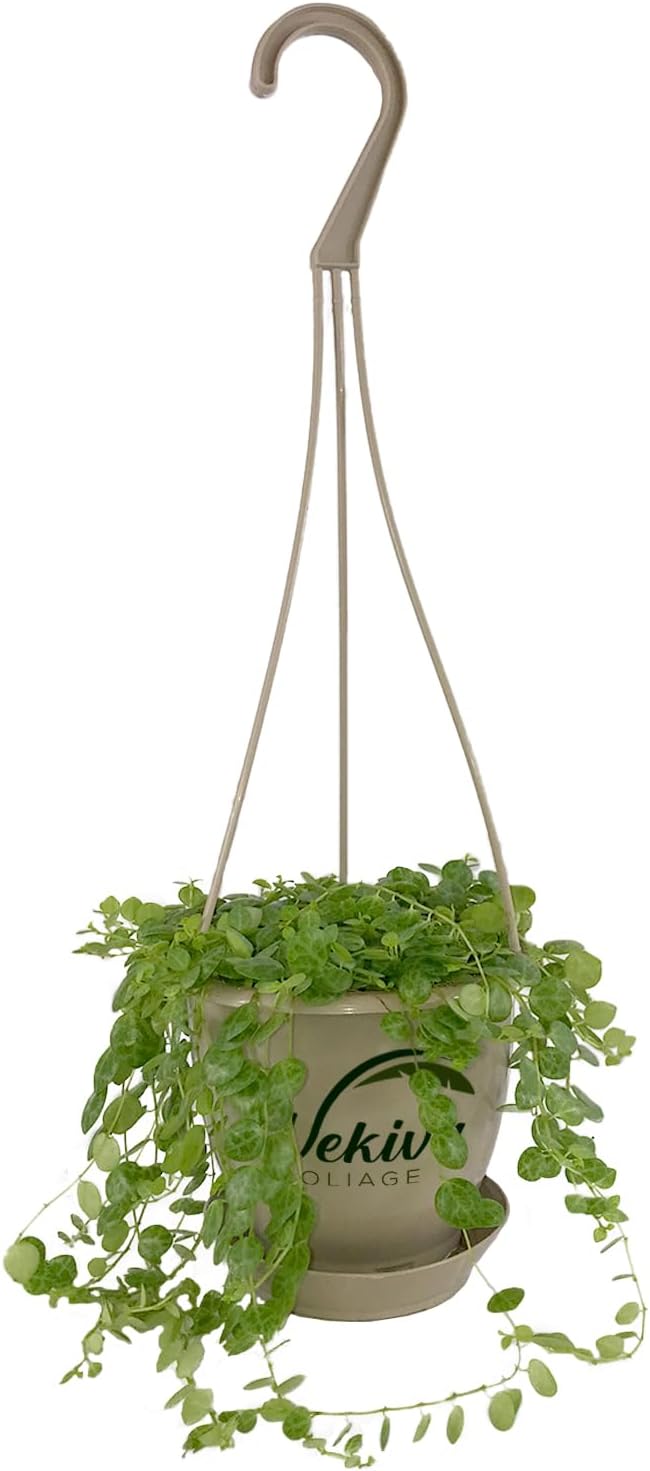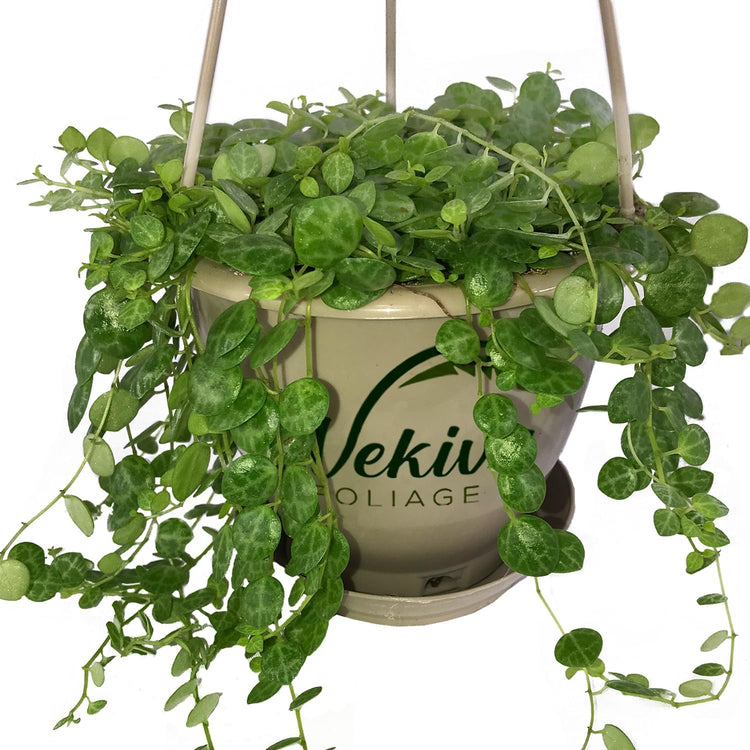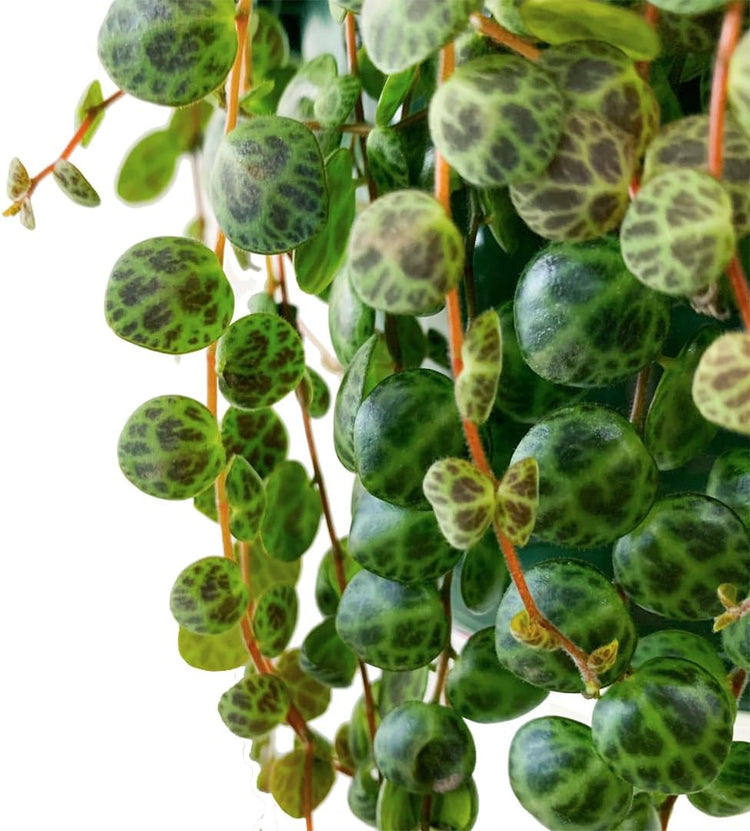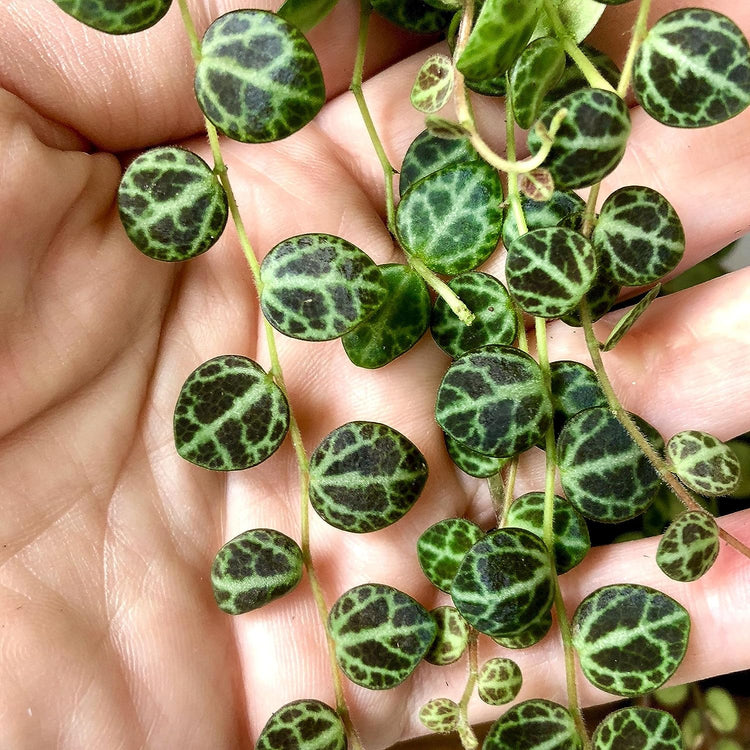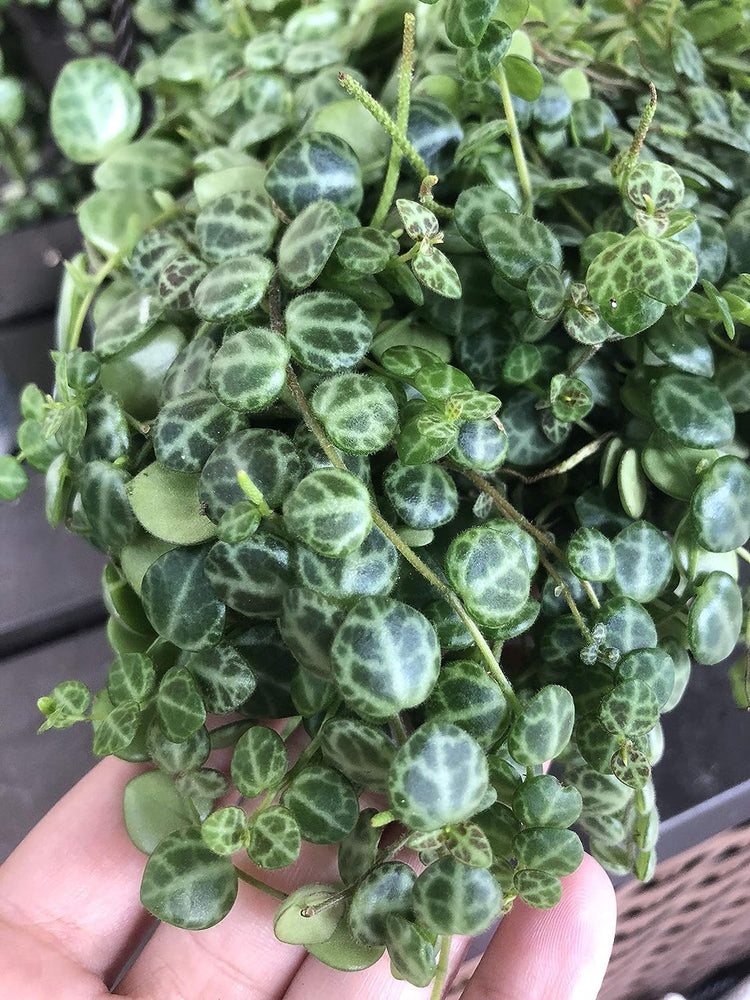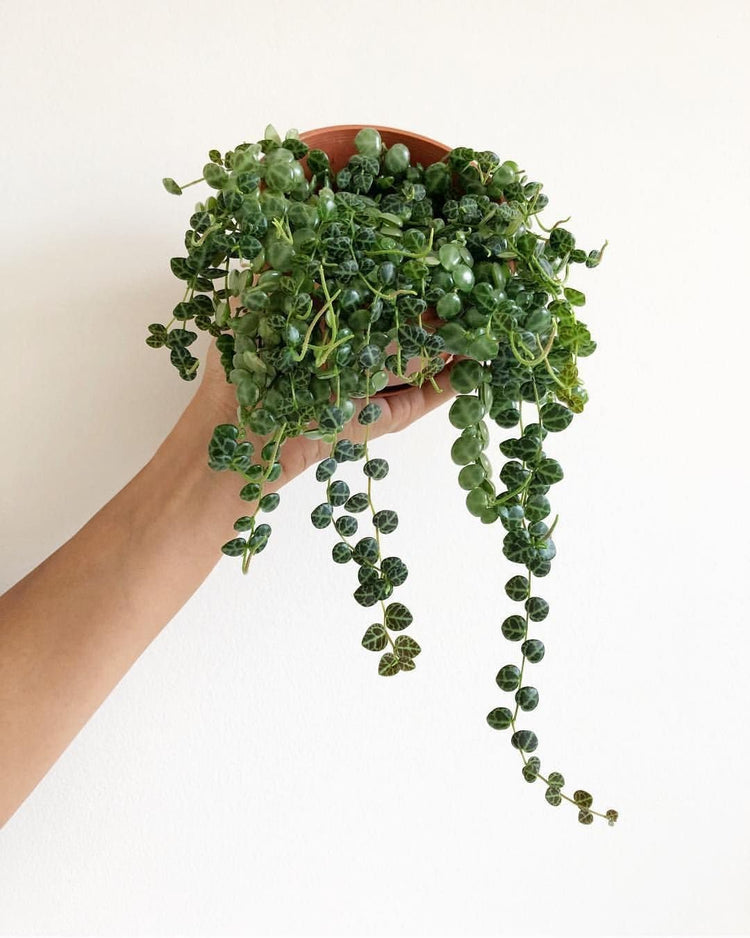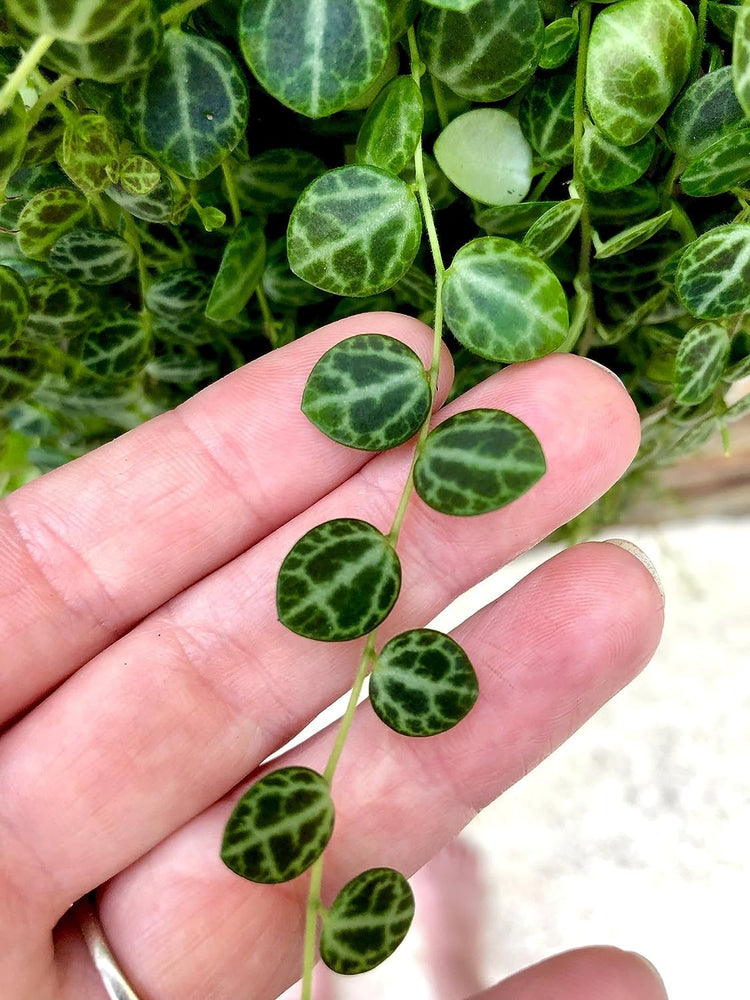 Unveil Nature's Living Artwork: Prepare to be captivated by the sheer beauty of the String of Turtles plant gracefully cascading in a hanging basket. Its petite, succulent leaves resemble delicate turtles basking in the warm glow of the sun. Every glance will transport you to a tranquil oasis, where nature's artistry meets your living space.

Easy-care Elegance: Indulge in the joy of effortless gardening with the String of Turtles plant. This low-maintenance beauty thrives in any home environment, making it an ideal companion for busy bee plant enthusiasts or beginners taking their first step into the world of greenery. Adorn your space with elegance without breaking a sweat!

Hang in Green Delight: Transform your living space with a touch of green delight! Hang the String of Turtles plant basket near a sunny window, and watch as the charming tendrils reach out and trail gracefully, filling the air with a refreshing aura. The cascading green foliage will create a soothing ambience, making your home a serene sanctuary.

Drought-tolerant Marvel: Embrace the resilient nature of the String of Turtles plant! Hailing from arid regions, this botanical marvel has adapted to withstand droughts, meaning you can confidently water it sparingly. Its succulent leaves store precious moisture, ensuring it remains lush and vibrant even during your busiest days.

Conversation Starter: Prepare to become the envy of your guests with this unique and captivating plant. The String of Turtles' unusual leaf pattern and charming cascading growth are bound to spark conversations and earn you the title of the ultimate plant connoisseur. Delight your visitors and let your hanging basket become the centerpiece of admiration.
1. Warranty

All Wekiva Foliage plants come with a 30 day warranty. If your plant is damaged during delivery, please contact us within 48 hours.
2. Shipping Restrictions

Unfortunately we are unable to ship plants to CA, AZ, HI, and PR.
3. Weather Advisory

Please be aware of extreme cold or hot weather at the time of purchase. We ask that customers take responsibility for products ordered during extreme weather events.
30 Day Guarantee
Beautiful Plants Guaranteed
Sustainably Grown
Over 50 Years In The Foliage Industry
Wekiva Foliage is located in the heart of Wekiva Springs in Apopka, Florida. We have been specializing in growing landscape and indoor plants for over 20 years and have been in the foliage industry for over 50 years.
Testimonials





"Came in perfect condition--thank you!"

Natalie
"Amazing Plants! I was so happy to see these way larger than the plants pictured because I know how slow most cycads grow."

Matthew
"This is the first time I've ever ordered plants online, so I had no idea what to expect. When I saw the description of 'comes in a 4" growers' pot' I figured I'd be getting some fairly small plants--nope! The bamboo palms were fully 2' tall from root to top leaf, and perfectly healthy. All 5 plants were VERY well secured in their box, to the point that the bottom layer was even spray-foamed to the cardboard! I couldn't ask for a better experience and I'm so excited to see these plants grow. Five stars!"

Nathaniel
"Thrilled with my purchase! This seller went above any beyond! The packaging was very careful, the plants are so much bigger than I expected, and I was given more than what was depicted in the item description. 10/10 all round!"

Trisha
"This is SO BEAUTIFUL! Packaging was perfect and efficient, plant was in excellent condition. I'm in love with this plant and I will definitely order more."

R