Our Team
At Wekiva Foliage, we have a diverse family of employees from many different countries and backgrounds. One thing we all have in common is a love of beautiful plants and the satisfaction of knowing the joy that they bring to our customers.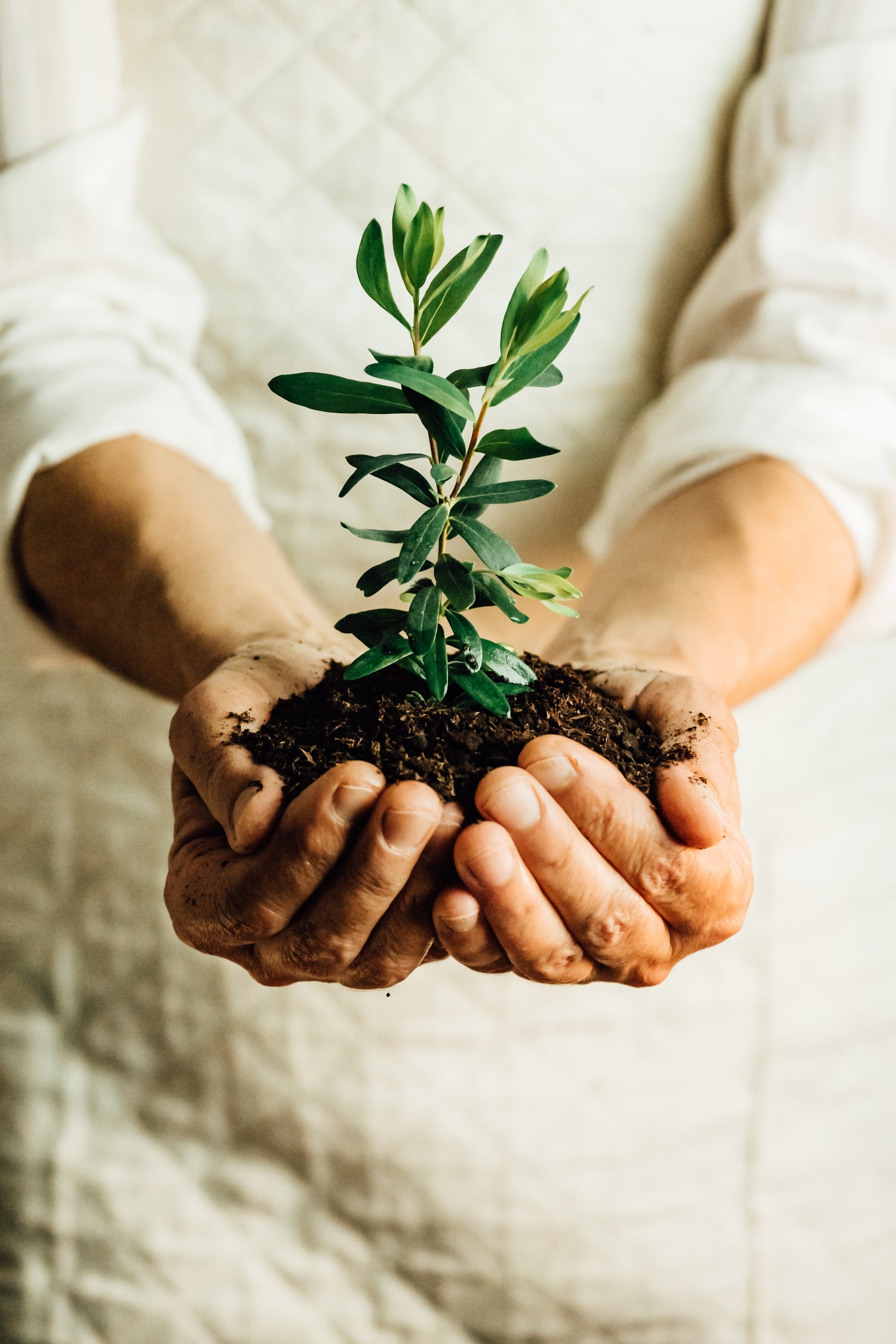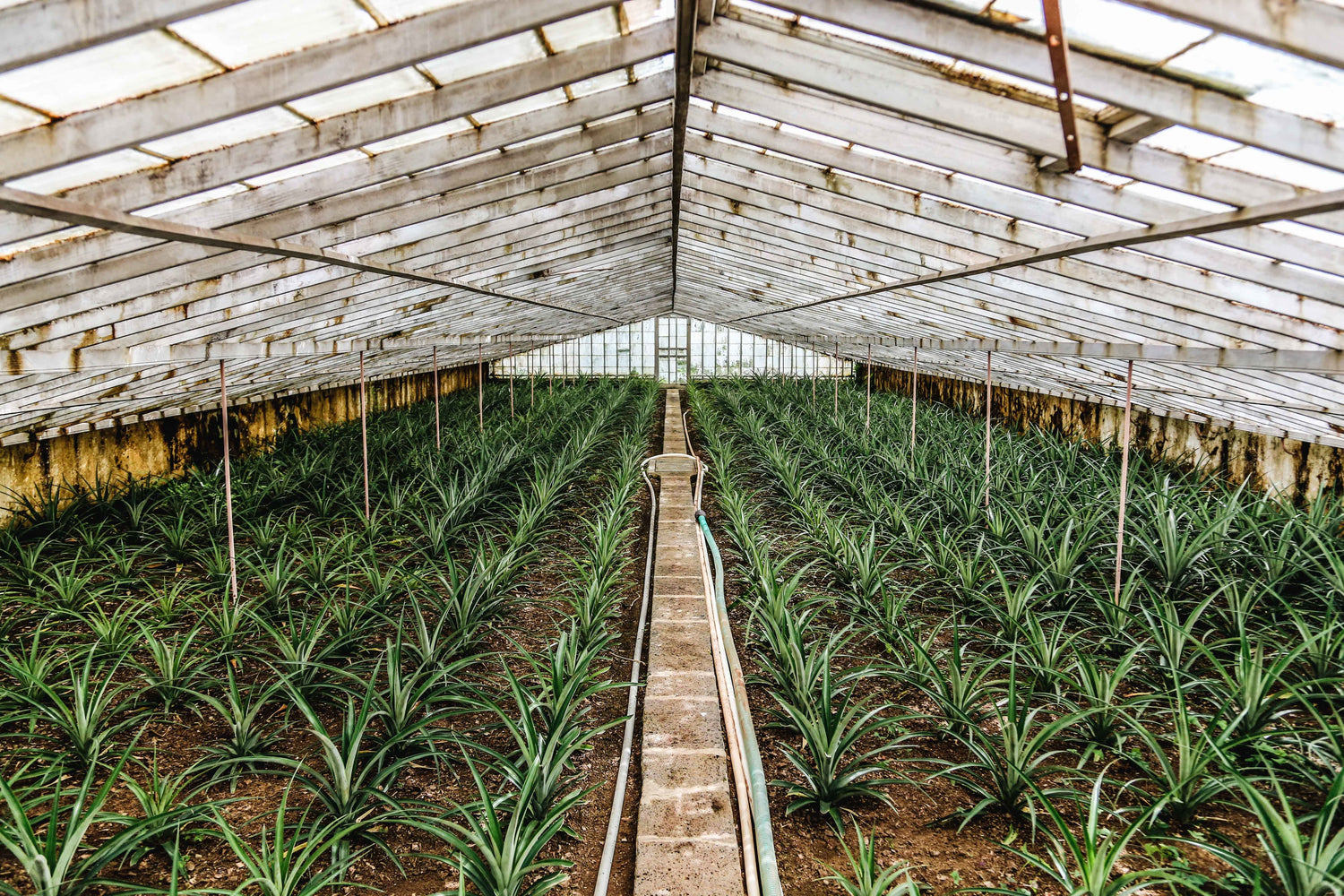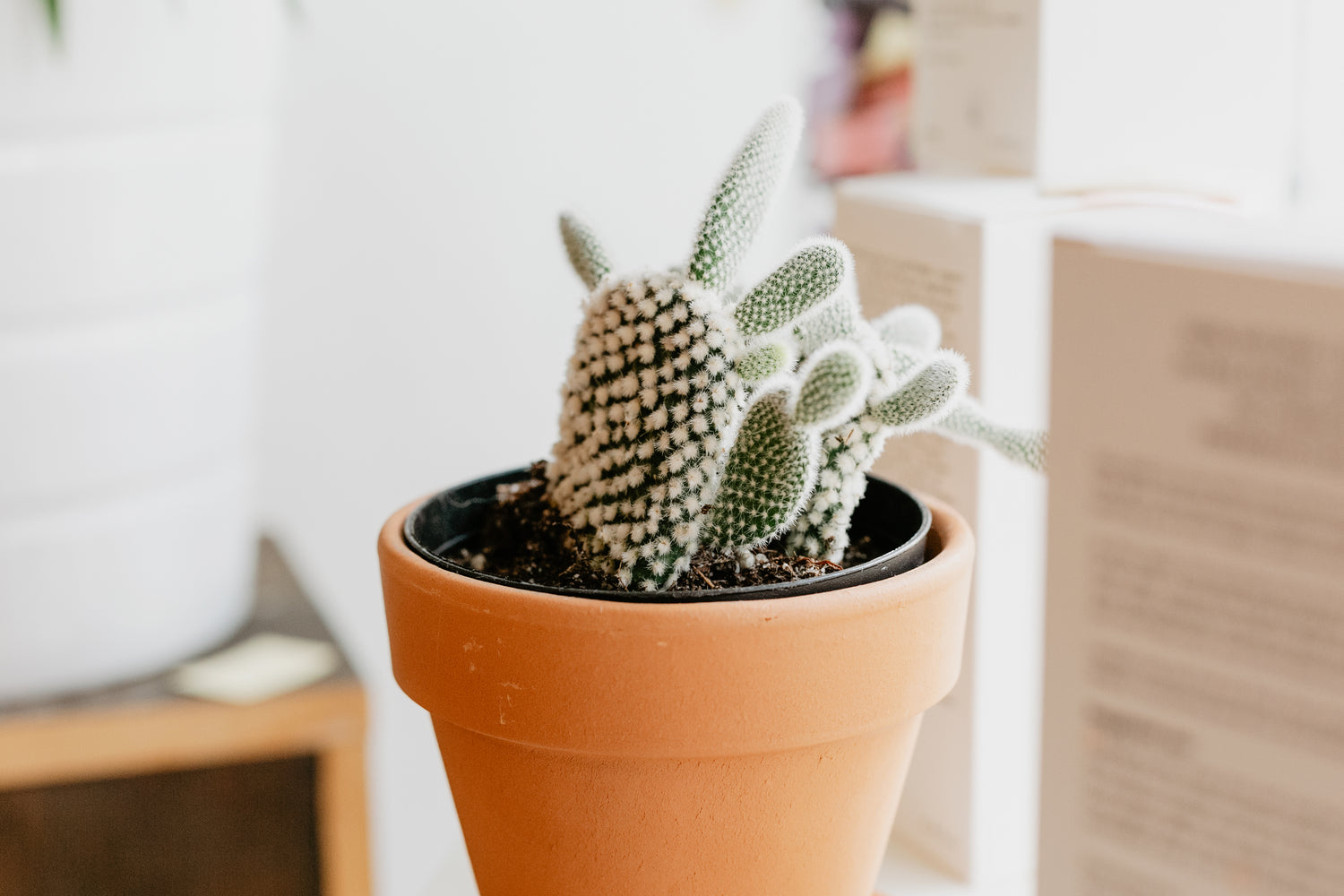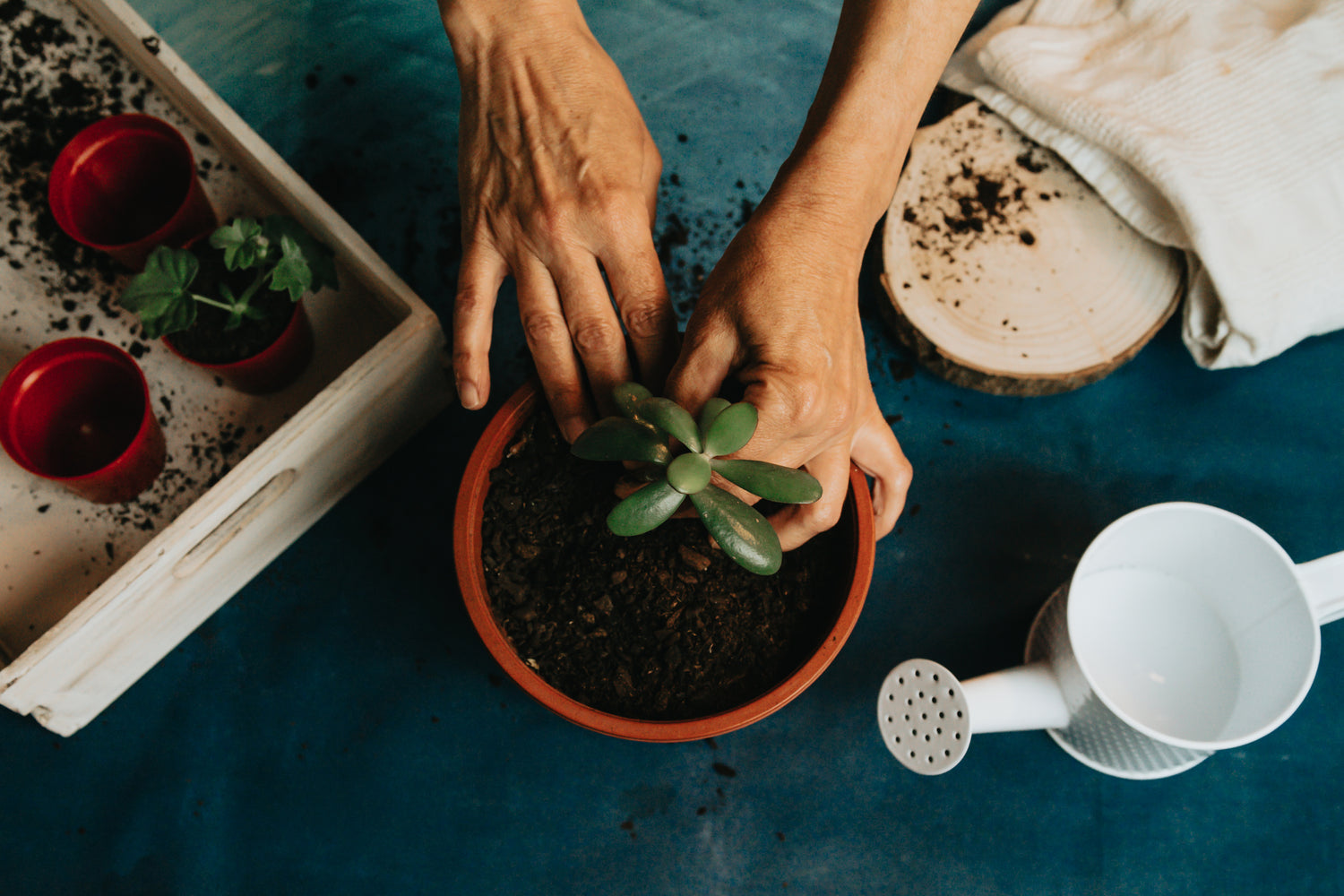 Locally Owned Small Business
Wekiva Foliage is proud to be a locally owned small business. We believe that small businesses are the backbone of this country and appreciate your support and business.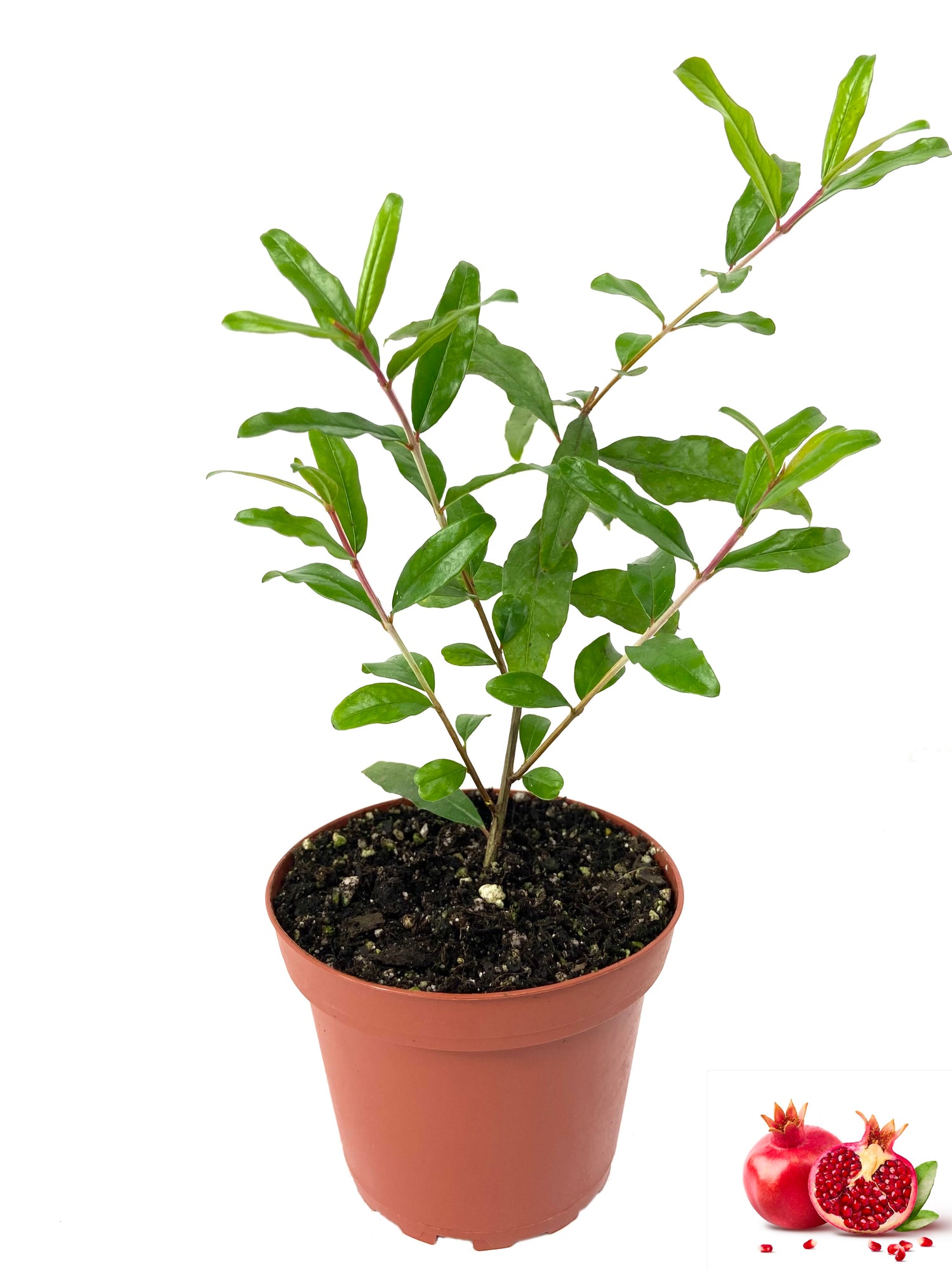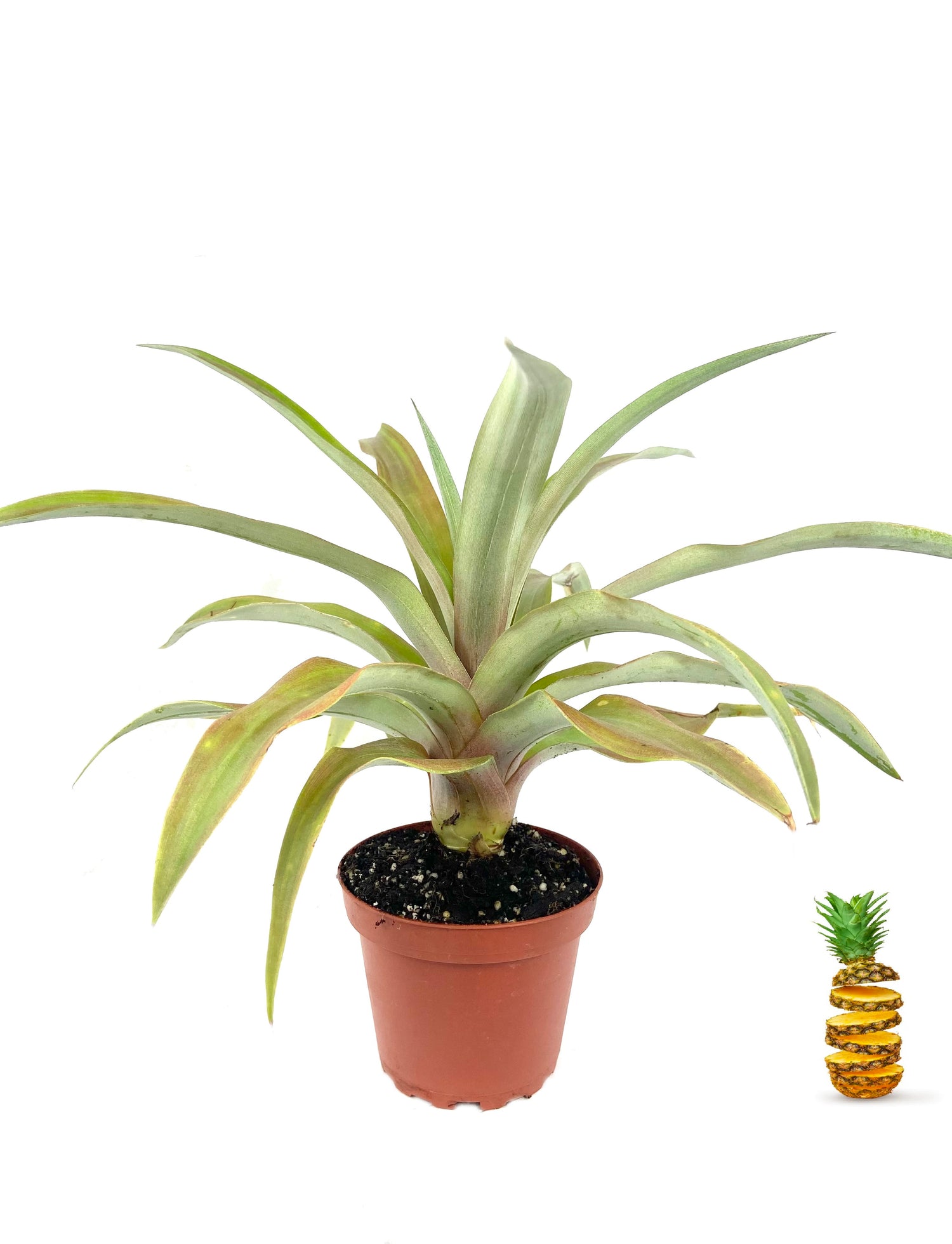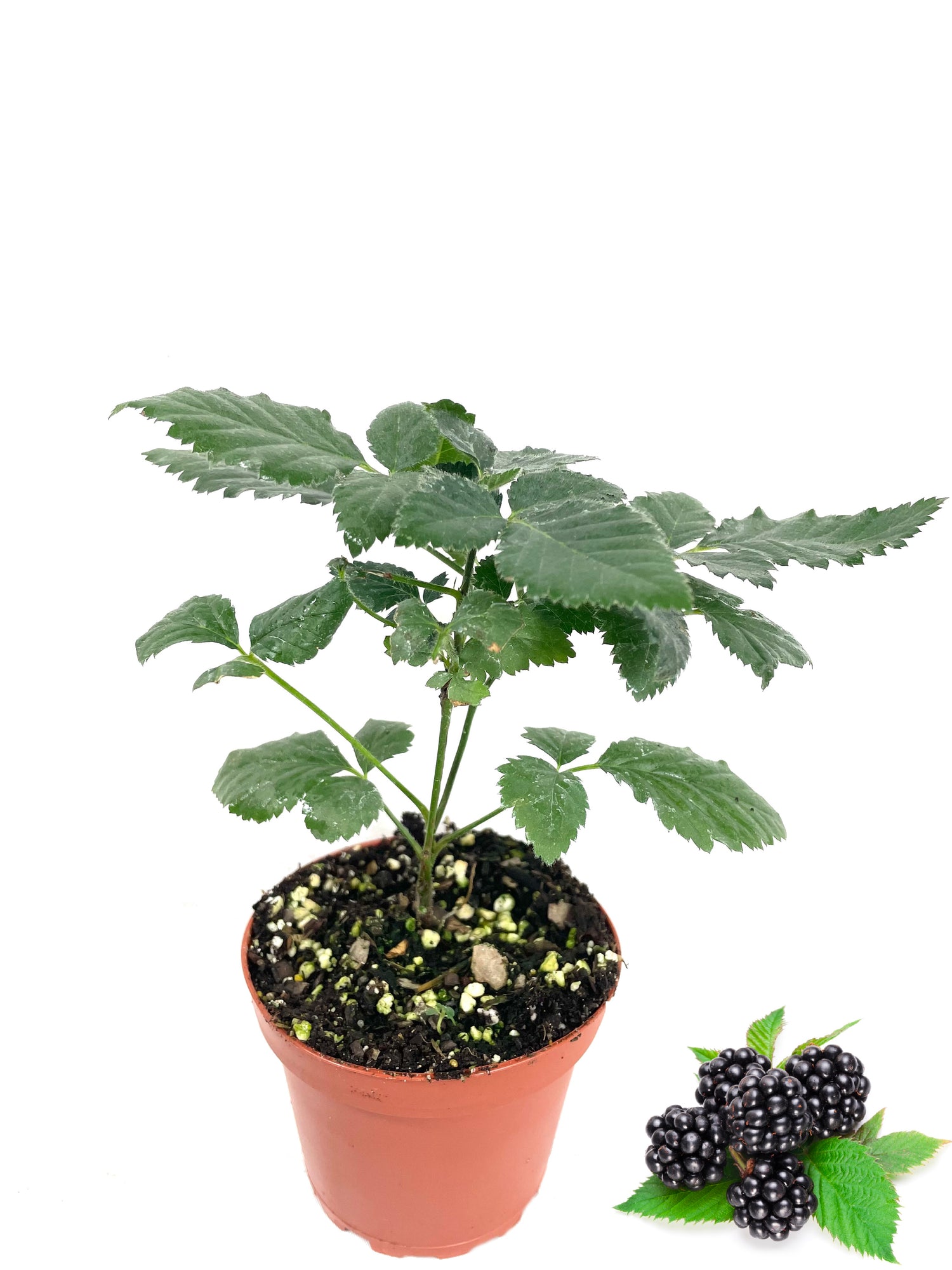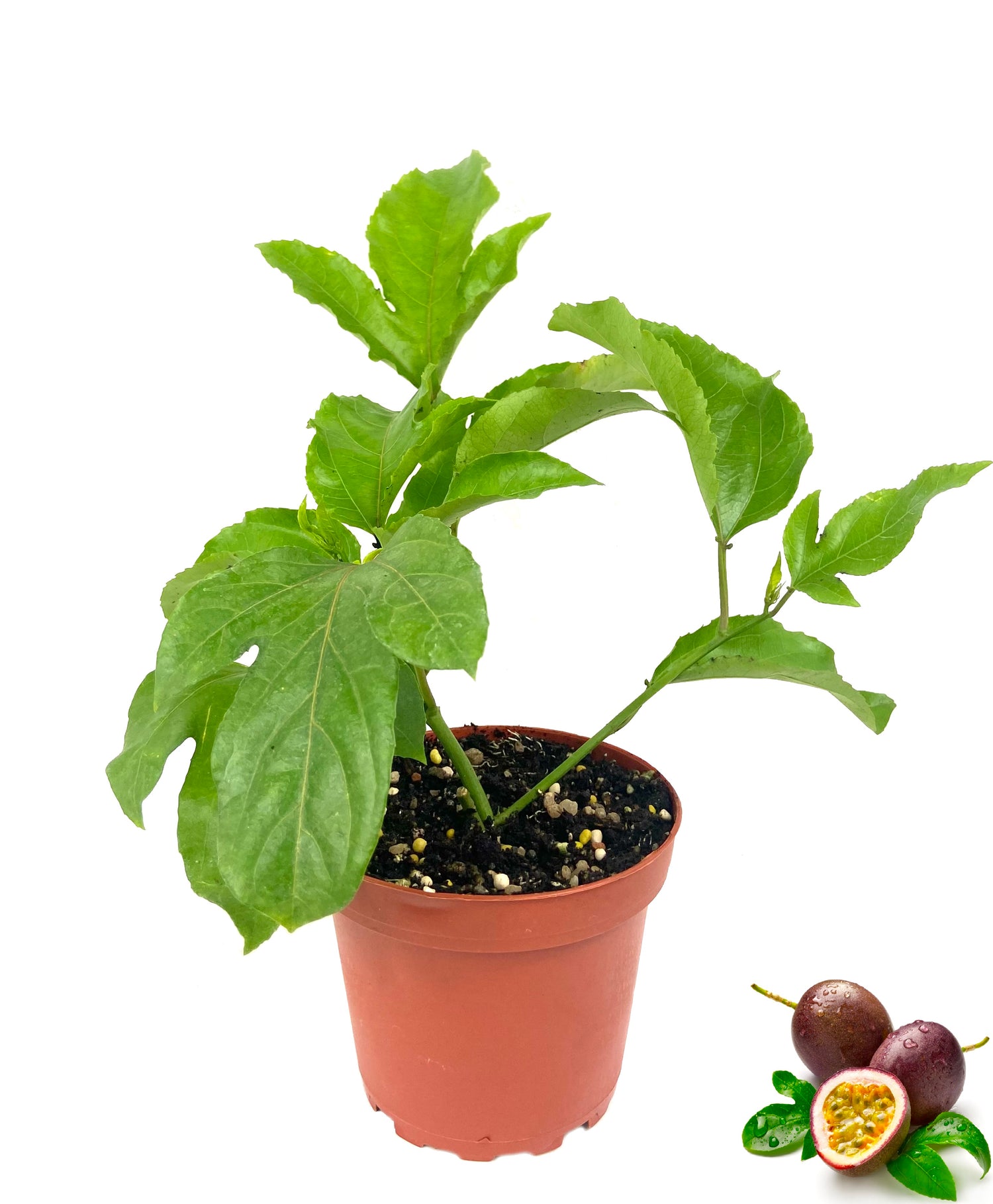 Patio Fruit Collection
Our signature Patio Fruit Collection features a wide variety of starter fruit trees.
Buy Now