Don Juan Rose Bush - Live Starter Plant in a 4 Inch Pot - Beautifully Fragrant Heirloom Rose from Florida - A Versatile Beauty with a Rich Fragrance
Regular price

Sale price

$29.97
Free nationwide shipping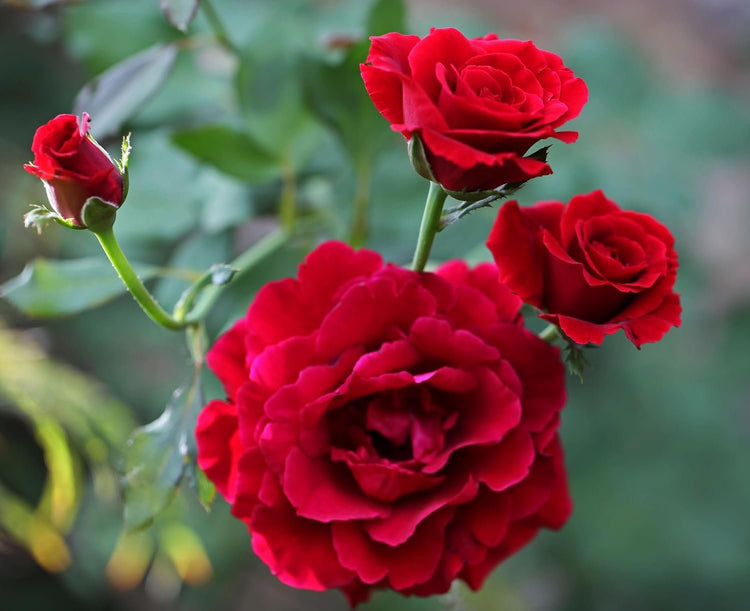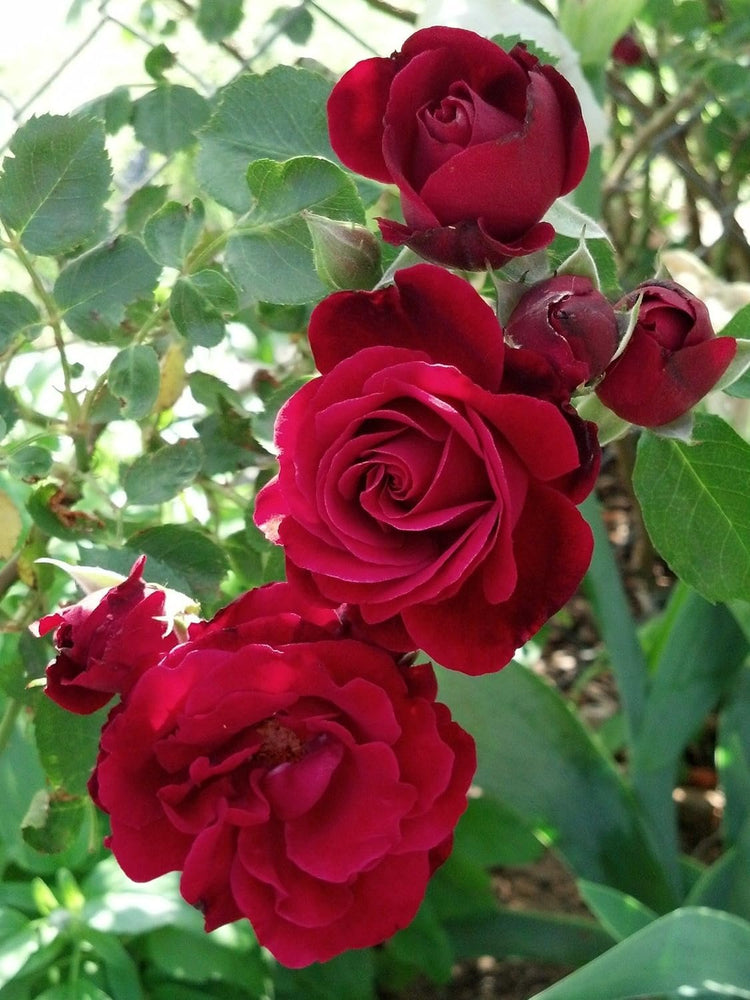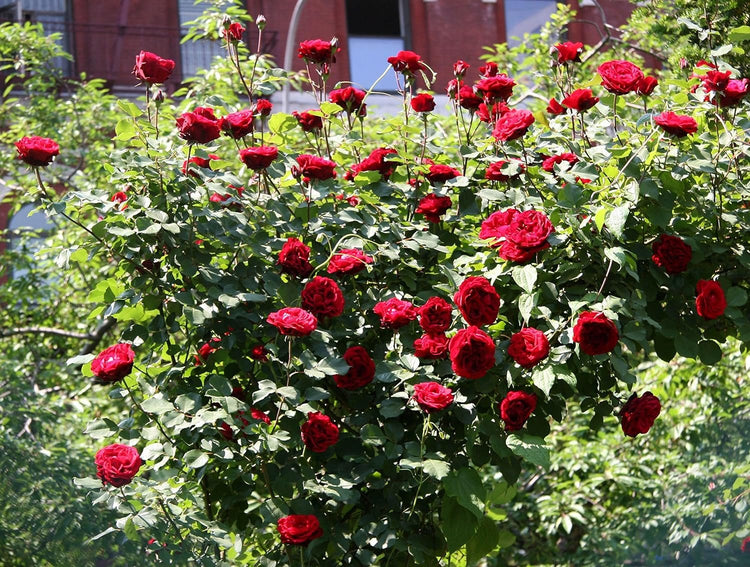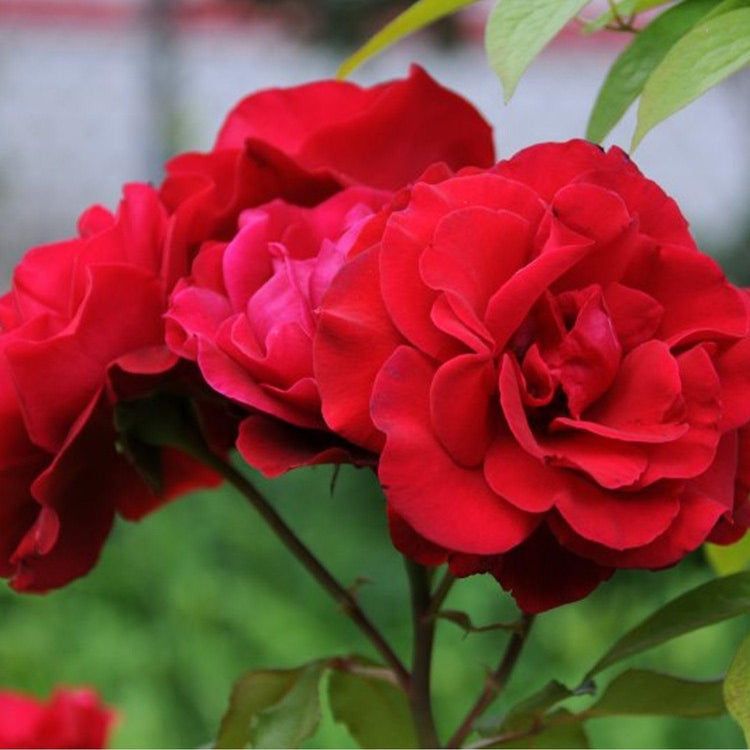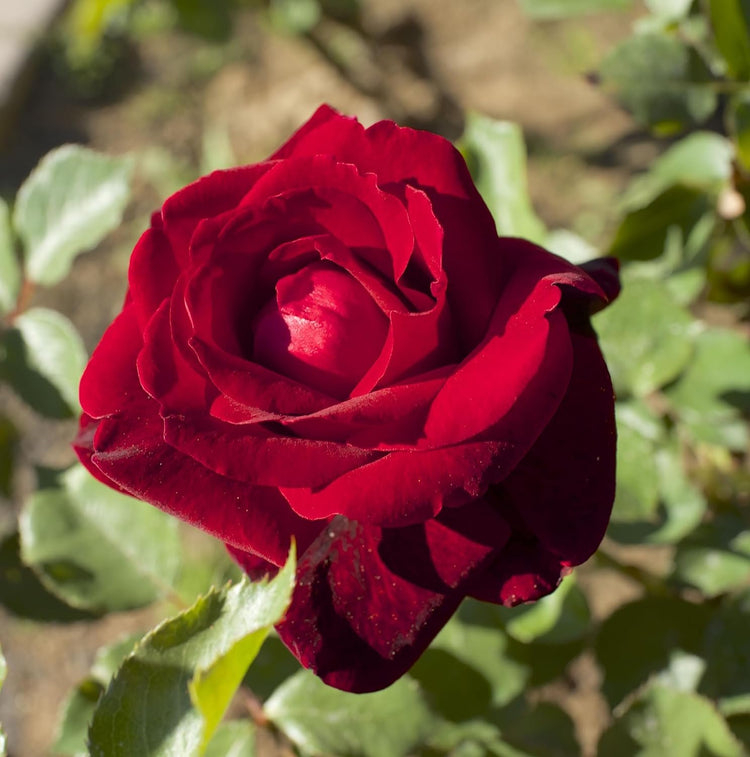 Experience the beauty and fragrance of Don Juan Climbing Roses. Order now and transform your garden into a fragrant haven of elegance and charm. Don't miss out on this exceptional rose variety that combines beauty and fragrance in one stunning package!
Fragrance Beyond Compare: Don Juan Climbing Rose is a rare gem among climbers, exuding an enchanting fragrance that sets it apart. It's a favorite among rose growers who crave both vigor and fragrance in their garden, making it a true treasure.
Velvety Crimson Elegance: Prepare to be captivated by the breathtaking crimson red blooms of Don Juan. These large, ruffled petals have a velvety touch, creating a visual and tactile masterpiece in your garden. Each bloom is a work of art, making this rose a true standout.
Endless Summer Blooms: Don Juan is not just a one-time wonder; it's a repeat bloomer that keeps your garden adorned with its stunning flowers throughout the summer. By deadheading spent blooms, you'll ensure a continuous display of vibrant, velvety blossoms.
Versatile and Vigorous: Don Juan Climbing Roses thrive in zones 5-10 and require at least 6 hours of sunlight per day. At maturity, they reach an impressive height of 10-12 feet, giving you flexibility in choosing their location. Whether climbing a trellis, fence, or support structure, they'll reach their full potential, creating a captivating vertical garden.
Easy Care and Maintenance: Growing Don Juan Climbing Roses is a breeze, much like caring for other rose varieties. Enrich the soil with compost before planting, ensure proper watering, and follow standard annual care and pest management practices. With low maintenance and high rewards, this rose is a must-have for your garden.
1. Warranty

All Wekiva Foliage plants come with a 30 day warranty. If your plant is damaged during delivery, please contact us within 48 hours.
2. Shipping Restrictions

Unfortunately we are unable to ship plants to CA, AZ, HI, and PR.
3. Weather Advisory

Please be aware of extreme cold or hot weather at the time of purchase. We ask that customers take responsibility for products ordered during extreme weather events.
30 Day Guarantee
Beautiful Plants Guaranteed
Sustainably Grown
Over 50 Years In The Foliage Industry
Wekiva Foliage is located in the heart of Wekiva Springs in Apopka, Florida. We have been specializing in growing landscape and indoor plants for over 20 years and have been in the foliage industry for over 50 years.
Testimonials





"Came in perfect condition--thank you!"

Natalie
"Amazing Plants! I was so happy to see these way larger than the plants pictured because I know how slow most cycads grow."

Matthew
"This is the first time I've ever ordered plants online, so I had no idea what to expect. When I saw the description of 'comes in a 4" growers' pot' I figured I'd be getting some fairly small plants--nope! The bamboo palms were fully 2' tall from root to top leaf, and perfectly healthy. All 5 plants were VERY well secured in their box, to the point that the bottom layer was even spray-foamed to the cardboard! I couldn't ask for a better experience and I'm so excited to see these plants grow. Five stars!"

Nathaniel
"Thrilled with my purchase! This seller went above any beyond! The packaging was very careful, the plants are so much bigger than I expected, and I was given more than what was depicted in the item description. 10/10 all round!"

Trisha
"This is SO BEAUTIFUL! Packaging was perfect and efficient, plant was in excellent condition. I'm in love with this plant and I will definitely order more."

R