Aneityum Palm - Live Plant in a 3 Gallon Pot - Carpoxylon Macrospermum - Extremely Rare Ornamental Palm from Florida, 1 Plant
Regular price

$174.97

Sale price

$159.97
Free nationwide shipping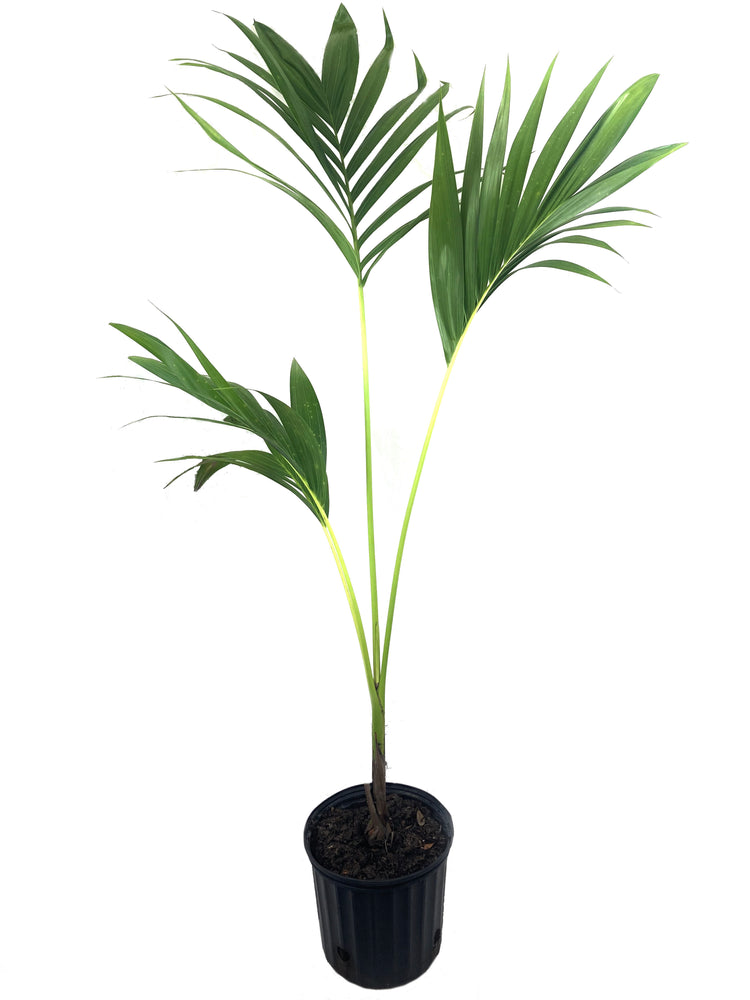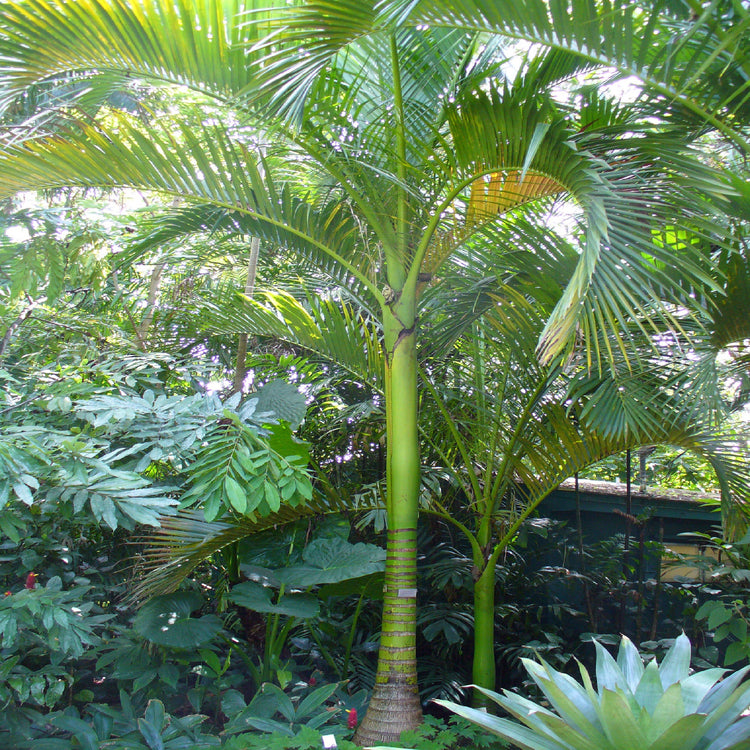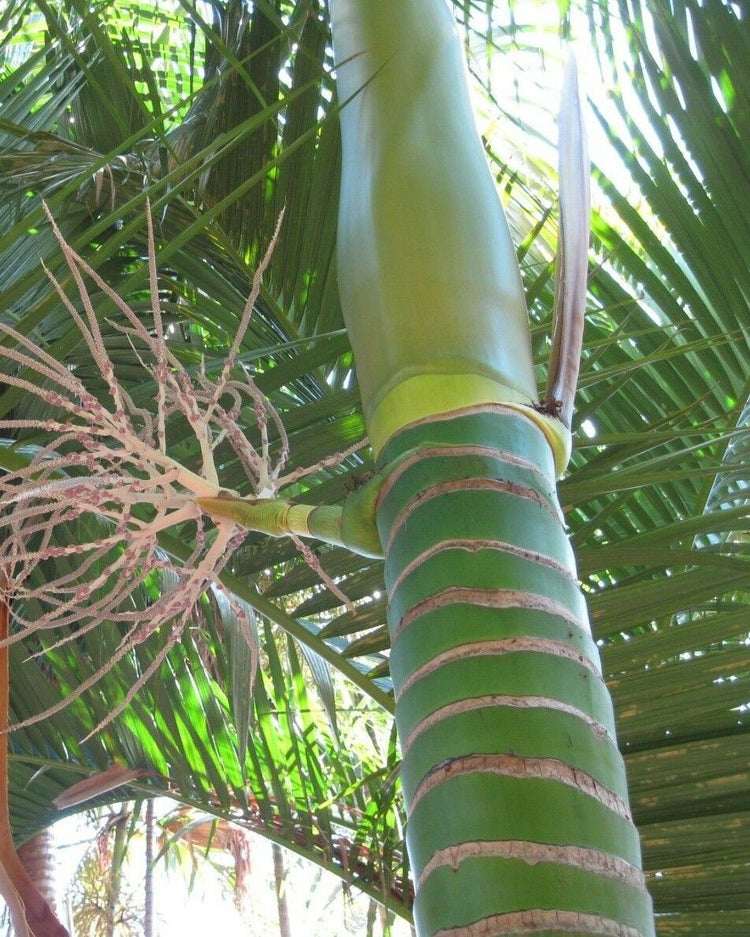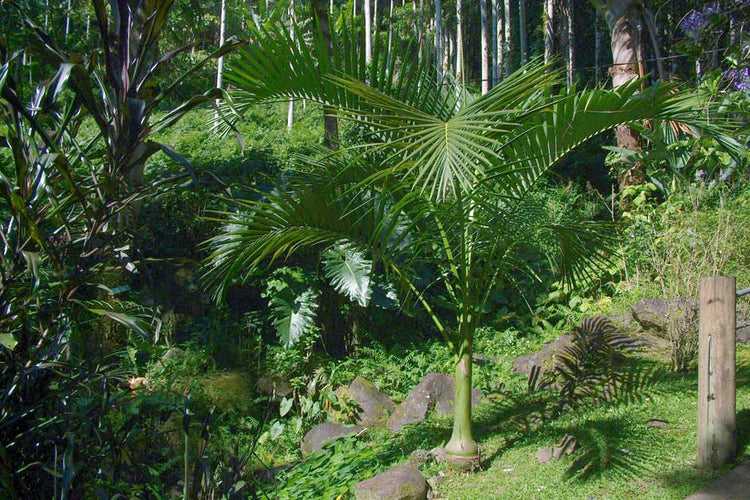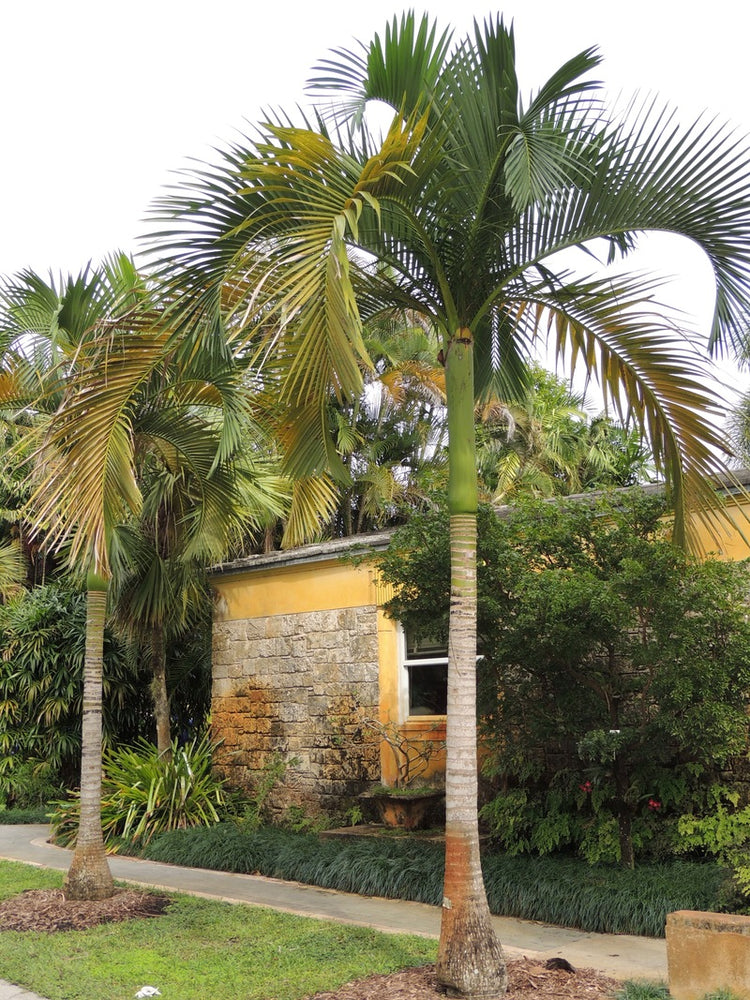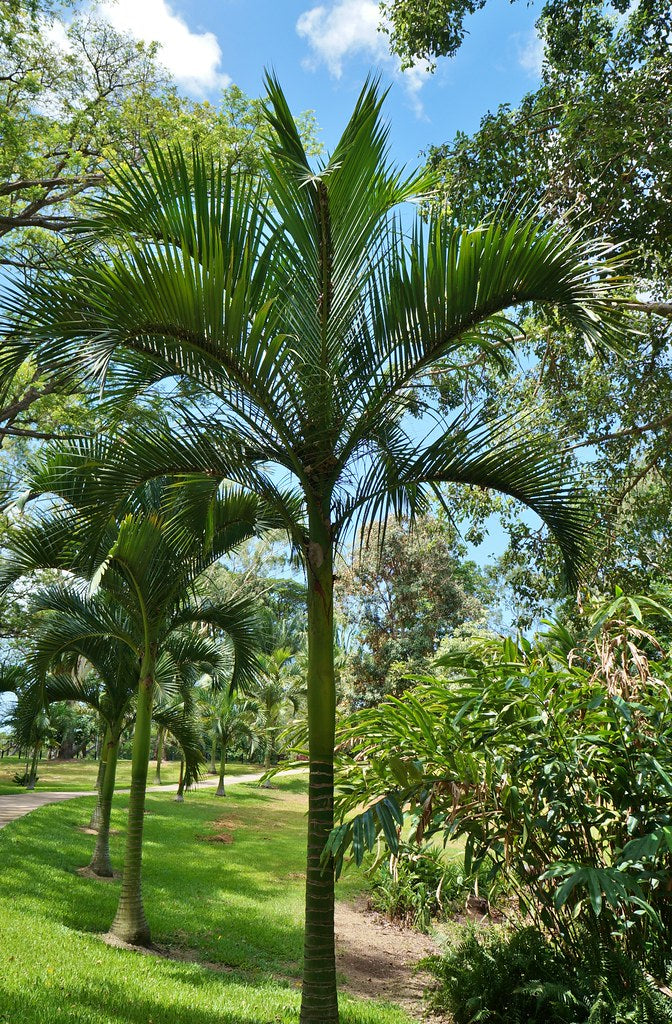 We do not currently ship to AK,AZ,CA,GU,HI,PR

Grown, packaged and shipped exclusively by Wekiva Foliage. The palm is found at an elevation of 1,050 meters (3,440 feet) growing along the sandy riverbeds. The surrounding vegetation is mainly composed of various grasses, and the area sees occasional fires. Due to the environment that B. alfredii is subjected to, it is hardy against frost and cold, fire, drought, full sun, and possibly hurricanes.

This recently discovered, new Beccariophoenix originates in a humid valley west of Antsirabe on the high plateau of Madagascar, at an elevation of abt. 1000 m, where the temperatures are comparatively cool throughout the year and can drop below freezing at night in winter, making it ideal for warm temperate areas with no more than moderate freezes.

The plant is quite distinct from Beccariophoenix madagascariensis. Beccariophoenix alfredii is a fairly large palm quite similar to a coconut palm and a perfect replacement for that in cooler climates where the coconut can not survive the winters.

One of the best new introductions from Madagascar. Very popular and sought after because of its better cold tolerance.

Due to its overall hardiness, B. alfredii is a good candidate for cultivation in central and southern Florida, California and also locations such as Sydney Australia, Southern Spain, Portugal and Northern New Zealand. It is best grown in sandy loam soils, but is suitable to many other soil types.
1. Warranty

All Wekiva Foliage plants come with a 30 day warranty. If your plant is damaged during delivery, please contact us within 48 hours.
2. Shipping Restrictions

Unfortunately we are unable to ship plants to CA, AZ, HI, and PR.
3. Weather Advisory

Please be aware of extreme cold or hot weather at the time of purchase. We ask that customers take responsibility for products ordered during extreme weather events.
30 Day Guarantee
Beautiful Plants Guaranteed
Sustainably Grown
Over 50 Years In The Foliage Industry
Wekiva Foliage is located in the heart of Wekiva Springs in Apopka, Florida. We have been specializing in growing landscape and indoor plants for over 20 years and have been in the foliage industry for over 50 years.
Testimonials





"Came in perfect condition--thank you!"

Natalie
"Amazing Plants! I was so happy to see these way larger than the plants pictured because I know how slow most cycads grow."

Matthew
"This is the first time I've ever ordered plants online, so I had no idea what to expect. When I saw the description of 'comes in a 4" growers' pot' I figured I'd be getting some fairly small plants--nope! The bamboo palms were fully 2' tall from root to top leaf, and perfectly healthy. All 5 plants were VERY well secured in their box, to the point that the bottom layer was even spray-foamed to the cardboard! I couldn't ask for a better experience and I'm so excited to see these plants grow. Five stars!"

Nathaniel
"Thrilled with my purchase! This seller went above any beyond! The packaging was very careful, the plants are so much bigger than I expected, and I was given more than what was depicted in the item description. 10/10 all round!"

Trisha
"This is SO BEAUTIFUL! Packaging was perfect and efficient, plant was in excellent condition. I'm in love with this plant and I will definitely order more."

R